I had a quick look online for icons that inspire me. This particular design for Shelter is really effective as it incorporates both iconography and typography together, and makes it clear what the business is for solely from the logo design and name.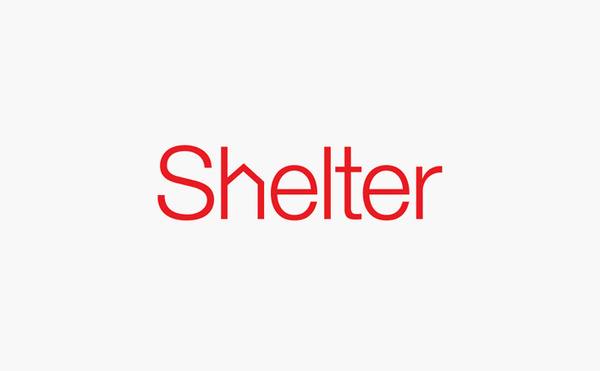 This is an icon I found that is really successful; it uses negative space to show a fork within a fountain pen nib. I'm unsure of the business that it is for, however the use of negative space is something that will be really interesting to focus on.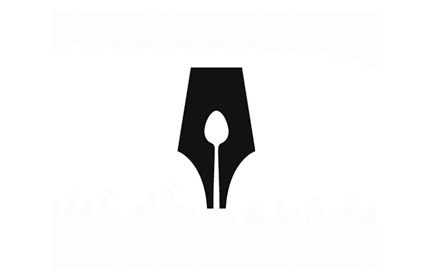 I then looked at the more 4 logo design. It's really successful the way it uses iconography and text together, and it is clear what the logo design is for; the more 4 channel on tv.