I think it will be really great if the customers were to receive a business card/promotion card when purchasing from Plato, especially with a nice design as it could be hung up on their wall, or passed around between friends, therefore spreading more awareness of the brand. I decided to look into some possible visual inspiration, the business cards below are really effective as they're very minimal and legible.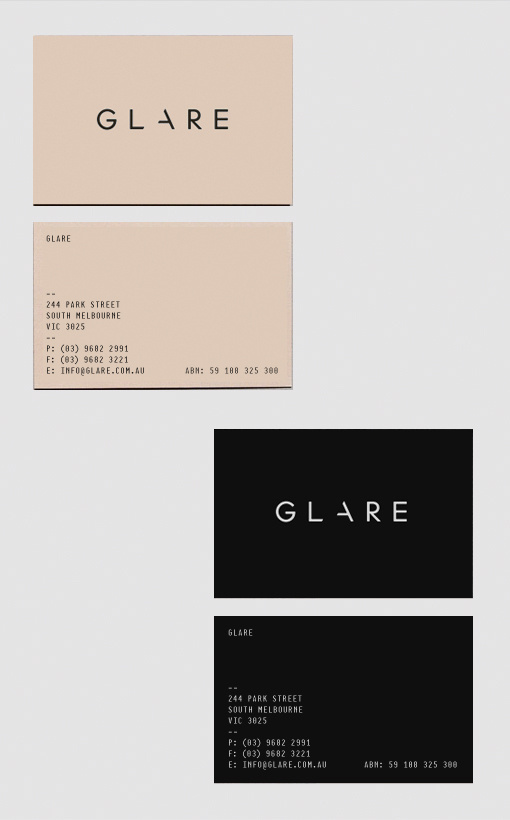 I also looked at the business cards below. These are beautifully designed and very relevant for our own brand; the illustrations that Dan is working on are very colourful from what I've seen so far.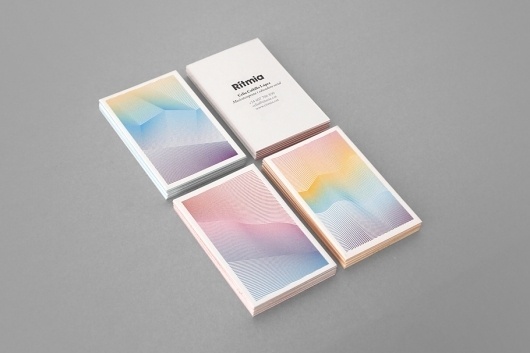 FOLDING POSIBILITIES:
I happened to find the leaflet below when browsing the web; it would be really unique if the cards we sent were folded in this way, similar to envelope. This would also reiterate the concept of the illustrations that Dan is creating; the packaging is going to be very dark and mysterious on the outside, however once opened it will be very colourful and engaging. This is based on shells, as the outside is often very dull, however the inside is full of different colours and patterns.