This is a publication called Dispute that is a focus on modern typography. The layout is really different; it's very modern initially, however has overlapping type which makes the work really engaging.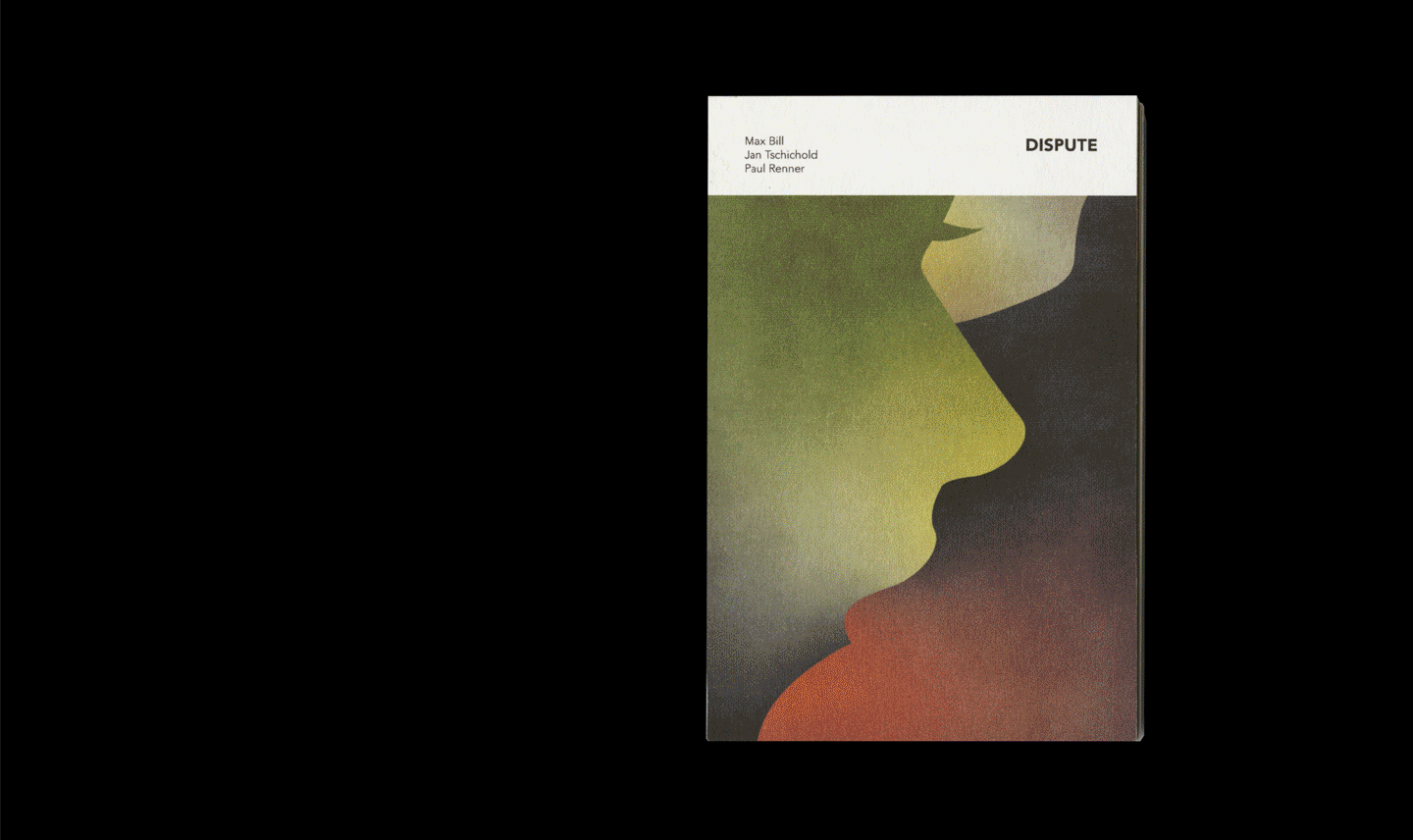 Dispute
This publication is called 99U. It is a really classic layout and uses typesetting, layout and colour to engage the reader. The use of colour is minimal, however there is just the right amount to keep the viewer interested.
99U Quarterly Issue 6
This is a publication called Koto Apartments. It's an interesting publication as it combines illustration, photography and type to create engaging layouts.
Koto Apartments