Having sent the logo design and colour scheme over to the client, so now I am just waiting for a response with some feedback.
*EDIT*
I have now spoke to Helena Wrench on the phone about the colour scheme and logo design so far, she said that she is really pleased with it and that it definitely captures the essence of her interior design. She said that she really likes the colour scheme as it is colourful and fits well with her aesthetic. She said she pictured something similar, however I have excelled her expectations and she's really pleased.
Having heard this feedback, I am now really excited to start making the collateral for this brief. This shouldn't take too long as I know the style that Helena wants for these, as she has sent me some images of how she wants hers to look. These images can be seen below.
Requests for business card:
- Simple
- Clean
- Room to write specific information on for specific client.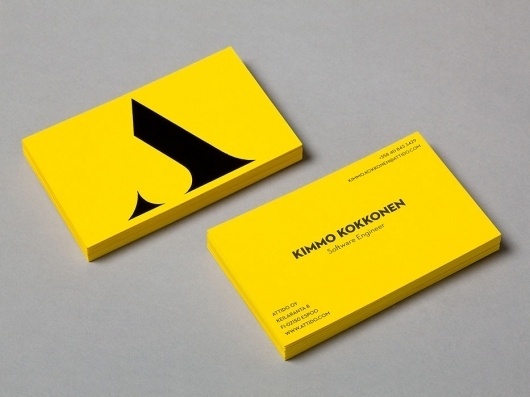 Requests for invoice:
- Easy to follow
- Clean